I've not been coding the Jay Chou: Piano layout from Auction 01; I probably suck a lot to you guys now but I'm really sorry! I've been busy with schoolwork and planning/ designing/ selling organizers to raise funds for charity, and there hasn't been time for me to uh sit back and do other things. This is the reason why: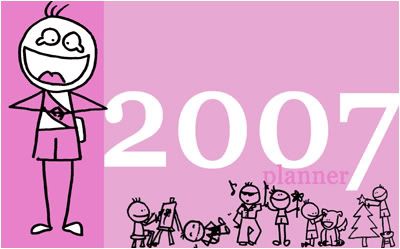 So do forgive me the lag, I'll put it up as soon as I can (:.

Perhaps a shoutout from you guys to let me know you're still with me in this community will be good :D.

Also, can
insipidxarsenic please contact me re: the previous post.

Thank you!